Auto Loans
New and used cars, light trucks, and motorcycles, all at competitive rates. Extended Warranty Protection and Guaranteed Auto Protection is available.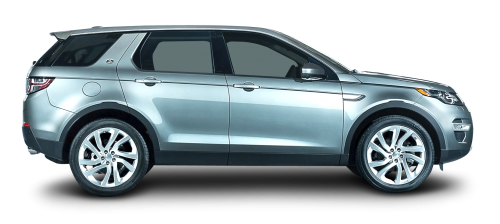 *APR=Annual Percentage Rate
Get the information you need at our Auto Resource Center.
Ready to shop? Find the car you are looking for here and get a FREE CarFax report.