*** ANNUAL MEETING UPDATE ***
April 24, 2018
12-2 pm
RANDOLPH CONFERENCE CENTER, 1st FLOOR (1D04/1D14)
401 Dulany Street, Alexandria, VA 22314
The Patent And Trademark Office Federal Credit Union was accepting applications for
NOMINATIONS TO THE BOARD OF DIRECTORS.
TWO (2) Board of Directors Positions Needed to Be Filled.

There were no nominations submitted to the Nominating Committee. The Board of Directors consists of a group of volunteers who represent the membership of the Credit Union. Anyone agreeing to serve in this capacity will assist in setting forth and enforcing policy, rules and regulations for the maintenance of the Credit Union.
Since there were no new nominations, two (2) incumbents will be re-elected by default.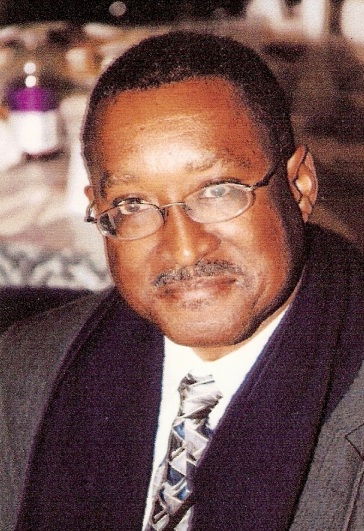 Raymond Covington, Esq.
Mr. Covington has served on the Credit Union Board of Directors for 20 years. He currently serves as Chairman and has played a vital role in the success of the Credit Union. Mr. Covington has helped to bring several new products, services and informational seminars to our members. He works closely with investments, delinquency, loan review and other committees.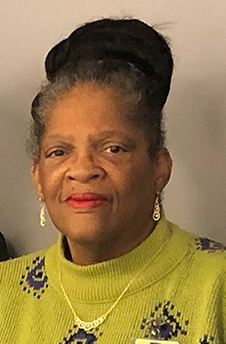 Michele T. Peyton
Ms. Peyton has been an active member of the Credit Union since the 70's and has been a dedicated Board of Director for many years serving and chairing various committees. She retired from the Patent and Trademark Office after 36 years in Patent Classification. Ms. Peyton earned a BS and BA from Johns Hopkins University in Business Management and Legal Studies. She has gained skills and knowledge on Credit Union policies and procedures through the National Credit Union Association (NCUA), DC Regulatory Affairs (DCRA) and hands-on training. She a member of PTO- BIG, and a member of the Social and Political Action Committee at my Church, Brown Memorial AME.